History: Emil Cardinaux born in 1877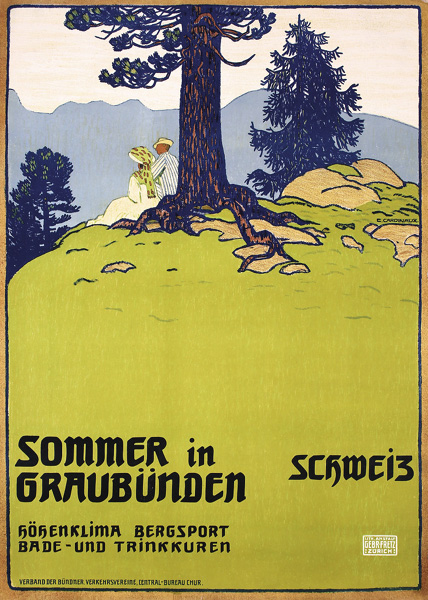 History: Emil Cardinaux born in 1877
On this day in 1877, Swiss poster designer and landscape artist, Emil Cardinaux, was born in Bern. Besides Burkhard Mangold, Cardinaux was probably the first Swiss artist who dedicated himself whole-heartedly to the medium of the poster, recognizing the true value and qualities of the art form. He became famous with his 1908 Zermatt poster of the Matterhorn, arguably one of the most influential Swiss tourism posters of all time. Cardinaux produced more than 130 posters, including many commercial advertising images.
Inquiries at posterconnection.com
#EmilCardinaux #SwissPoster #PosterArt #VintagePoster #VintagePosters #vintage #art #graphics  #posterconnection #originalposter #vintagefinds #interiordesign #vintagehome #vintagedecor #graphicdesign