History: Opening of MoMA in 1929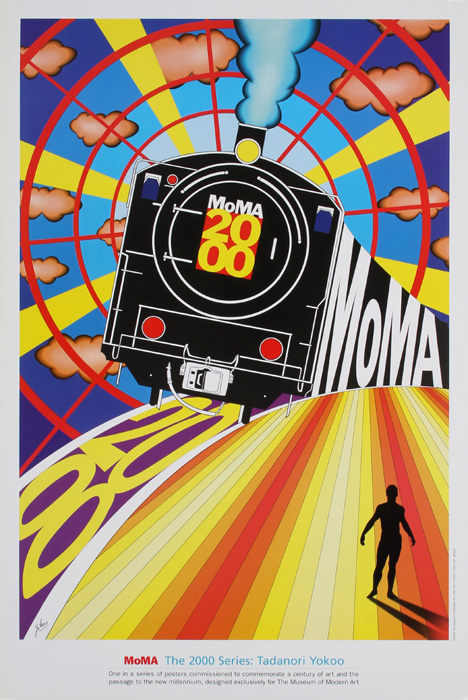 History: Opening of MoMA in 1929
On this day in 1929, the New York art temple known worldwide under the short name MoMA opens its doors to one of the most important collections of contemporary art. One man shaped MoMA like no other: Alfred H. Barr jr. Since MoMA was founded, Barr has been considered the father of a new type of museum, because he wanted to offer a new form of collection and presentation for the art of a new era. Film, photography, design and documents on architecture are on an equal footing with paintings, sculptures and drawings. The first exhibition at MoMA was devoted to the pioneers of modernism – Cézanne, van Gogh, Gauguin. They formed the basis for the collection. Today the MoMA has the world's largest coherent collection of modern paintings. It includes major works by European masters through the American masters of abstract expressionism to great contemporary artists such as Richard Artschwager or Gerhard Richter. On November 20, 2004 the MoMA was reopened after the most extensive renovation work since its existence.
Inquiries at posterconnection.com
#MoMA #PosterArt #VintagePoster #VintagePosters #vintage #art #graphics #posterconnection #originalposter #interiordesign #vintagehome #vintagedecor #graphicdesign