History: Raymond Savignac born in 1907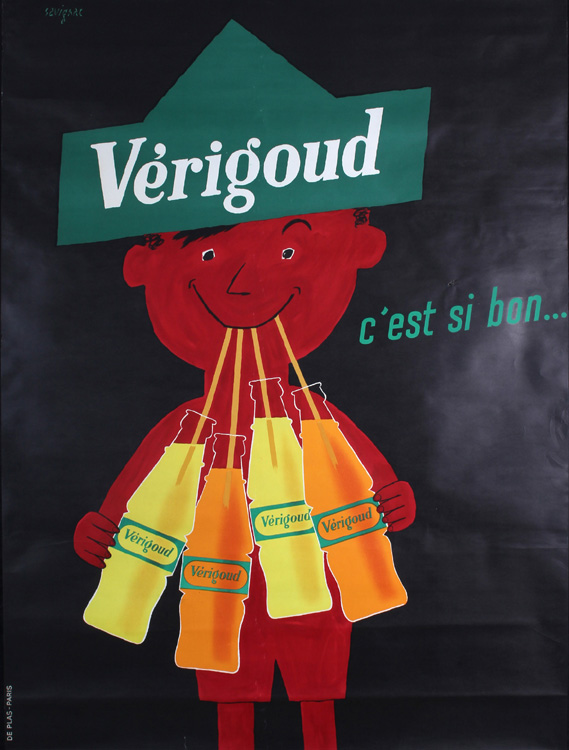 History: Raymond Savignac born in 1907
We have always been fascinated with the poster art by Raymond Savignac (1907 – 2002). The French artist began his career in 1935 at the Alliance Graphique under the supervision of Cassandre. He gained fame in 1949 with the publication of his first major poster, Mon Savon. As he states in his autobiography: "I was born at the age of 41, weaned on the udder of the Monsavon cow." Savignac's strength was combining a complex concept in a simple design, combined with humor. He is said to be among France's most influential poster artists of the past fifty years.
Inquiries at posterconnection.com
#Savignac #PosterArt #VintagePoster #VintagePosters #vintage #art #graphics #posterconnection #originalposter #vintagefinds #interiordesign #vintagehome #vintagedecor #graphicdesign