History: Mauzan born in 1883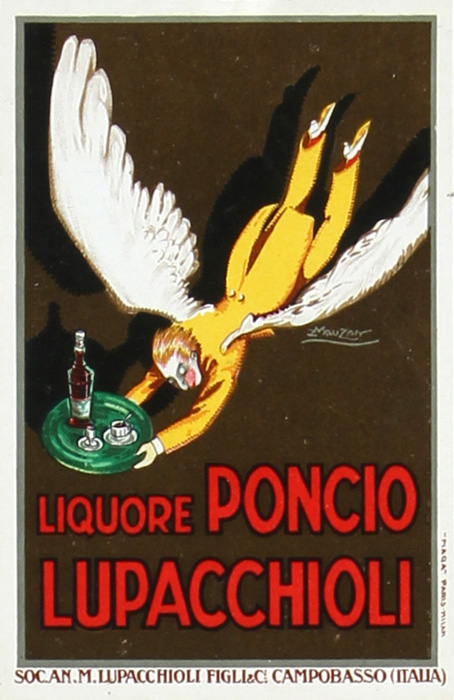 Today in History: Mauzan born in 1883
Achille Lucien Mauzan was born on the French Riviera but moved to Italy in 1905. He was known as a decorative illustrator, though he also painted and sculpted. After studying at the Ecole des Beaux-Arts at Lyon, France, Mauzan divided his life between Milan, Paris and Buenos Aires. During his career as a poster printer and designer, Mauzan created over 2,000 posters, using a style marked by humor and brilliant colors for advertisement and events. In 1926, he set up the "Affiches Mauzan" publishing house in Argentina where many of his greatest works were created and where he worked until 1932 before returning to France. He died in January of 1952.
The poster will be part of our November 2021 auction.
Inquiries via posterconnection.com
#Mauzan #PosterArt #VintagePoster #VintagePosters #vintage #art #graphics #posterconnection #originalposter #vintagefinds #interiordesign #vintagehome #vintagedecor #graphicdesign