Today is National Golf (Lover's) Day!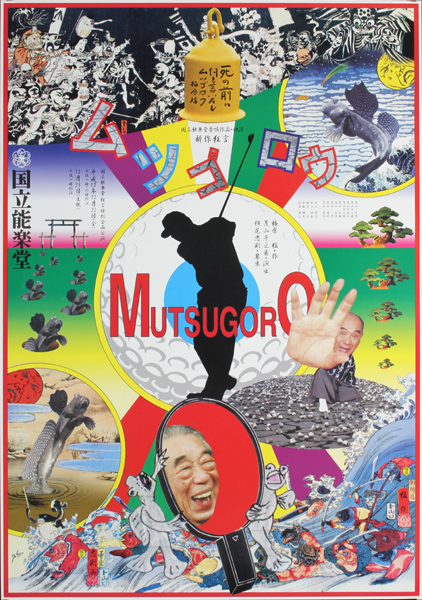 Today is National Golf (Lover's) Day!
Some avid golfers might suggest any and every day is Golfer's Day. But on this day, it's official. Golfer's Day is an opportunity to be thankful that someone invented this addicting, yet relaxing hobby. There is, of course, only one proper way to enjoy this day. And, that's out on the golf course.
The modern game of golf originated in 15th-century Scotland. Its earliest origins, however, are unclear. The world's oldest golf tournament is The Open Championship which was first played in October of 1860 in Ayrshire, Scotland. Golf came to the United States in the second half of the 18th century. Today, there are over 10,000 American golf clubs.
On this day in 1895, the first US Open for Golf took place. The now annual event was played at the Newport Country Club in Newport, Rhode Island, for the first time. 11 people played the 36-hole competition in a single day. Horace Rawlins, a 21-year-old Englishman won the tournament and took home a trophy and $150 cash.
View at https://tinyurl.com/274e6udv
#Golf #PosterArt #VintagePoster #VintagePosters #vintage #art #graphics #posterconnection #originalposter #vintagefinds #interiordesign #graphicdesign