History: Cannes Film Festival opens in 1946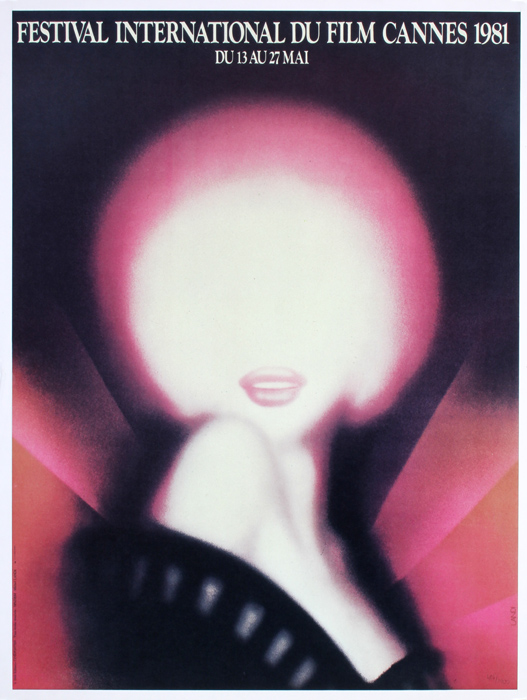 History: Cannes Film Festival opens in 1946
On this day in 1946, the Festival International du Film took place in Cannes in southern France for the first time. The event was originally planned for 1939, but the outbreak of the Second World War prevented it from taking place. Within ten years, Cannes established itself as a leading European Film Festival, although it was canceled in 1948 and 1950 due to financial difficulties. The event was initially criticized for having a biased jury since its members were all French. The panel has since been internationalized and today the festival is popular with producers, directors, and actors around the globe. Cannes has become a center of European film and its "Palme d'Or" is not only considered proof of quality but has become an important competitor to the American Oscar.
Inquiries via posterconnection.com
#Cannes #CannesFilmFestival #PosterArt #VintagePoster #VintagePosters #fun #art #paper #graphic #graphics #artoftheday #picofhteday #fun #posterconnection #originalposter #vintagefinds #interiordesign #vintagehome #vintagedecor #graphicdesign #designporn https://goo.gl/YC5rQA https://goo.gl/GXcrV8