History: First tank produced in 1915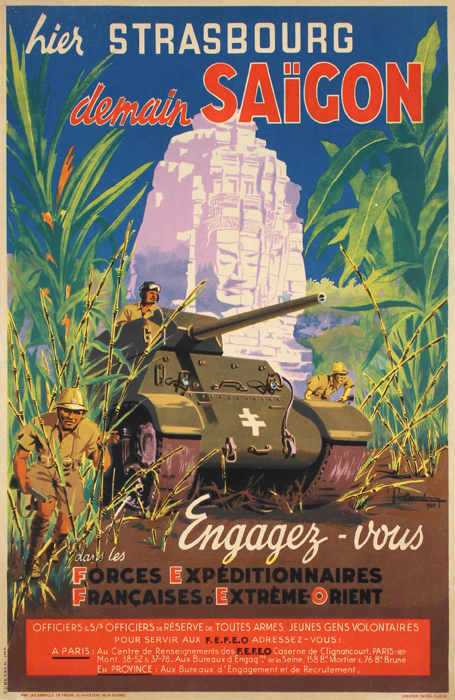 History: First tank produced in 1915
On this day in 1915, a prototype tank nicknamed Little Willie rolls off the assembly line in England. Developed by the British in 1914 in response to the trench warfare of World War I, Little Willie was far from an overnight success. It weighed 14 tons, got stuck in trenches and crawled over rough terrain at only two miles per hour. However, improvements were made to the original prototype and tanks eventually transformed military battlefields. By 1916, this armored vehicle was deemed ready for battle and made its debut at the First Battle of the Somme near Courcelette, France, on September 15 of that year.
Inquiries via posterconnection.com
#Tanks #PosterArt #VintagePoster #VintagePosters #vintage #art #graphics #posterconnection #originalposter #vintagefinds #interiordesign #vintagehome #vintagedecor #graphicdesign