History: Man Ray born in 1890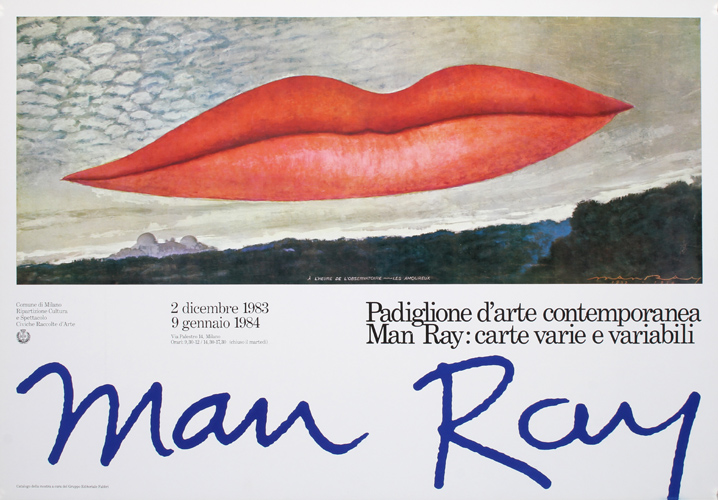 History: Man Ray born in 1890
On this day in 1890, the American artist, designer and photographer Man Ray (Emmanuel Radnitzky) was born in Philadelphia. Man Ray was a significant contributor to the Dada and Surrealism movements. After moving to Paris in 1921, he created some of his most important photographic images which he called "rayographs" (photograms). By the mid-1930s, he had established himself as a successful fashion and portrait photographer. He returned to the United States in 1940 where he created advertisements and designs for the Container Corporation of America under Herbert Bayer. In 1951, Man Ray moved back to France. He published his autobiography "Self Portrait" in 1963. Man Ray passed away in Paris in 1976.
View details at https://tinyurl.com/5aeadsyd
#ManRay #PosterArt #VintagePoster #VintagePosters #vintage #art #graphics #posterconnection #originalposter #vintagefinds #interiordesign #vintagehome #vintagedecor #graphicdesign