History: Andy Warhol is born in 1928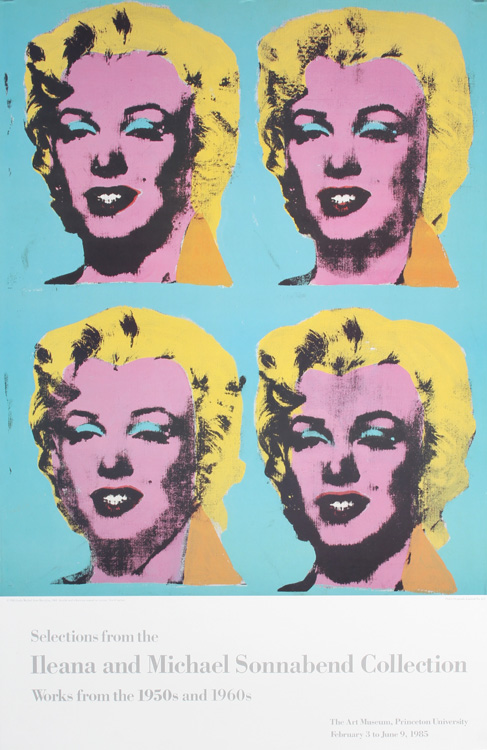 History: Andy Warhol is born in 1928
On this day in 1928, one of the most influential artists of the second half of the 20th century, was born in Pittsburgh, Pennsylvania: Andy Warhol (born Andrew Warhola), a pioneer of the Pop Art movement of the 1960s and a cultural icon. Warhol had studied at the Carnegie Institute of Technology in Pittsburgh before moving to New York in 1950. His studio, commonly known as "The Factory," was a famous meeting place for New York artists, intellectuals, and celebrities. From the mid-1960s on, Warhol no longer painted much himself. He produced a number of underground films, including "Chelsea Girls" (1966) and "Trash" (1970), and even managed a punk rock band, The Velvet Underground. Warhol passed away in Manhattan on February 22, 1987.
Details at https://tinyurl.com/mryacv84
#Warhol #AndyWarhol #PopArt #ModernArt #PosterArt #VintagePoster #VintagePosters #fun #art #graphics #originalposter #vintagefinds #interiordesign #vintagehome #vintagedecor #graphicdesign