History: Cunard founded in 1840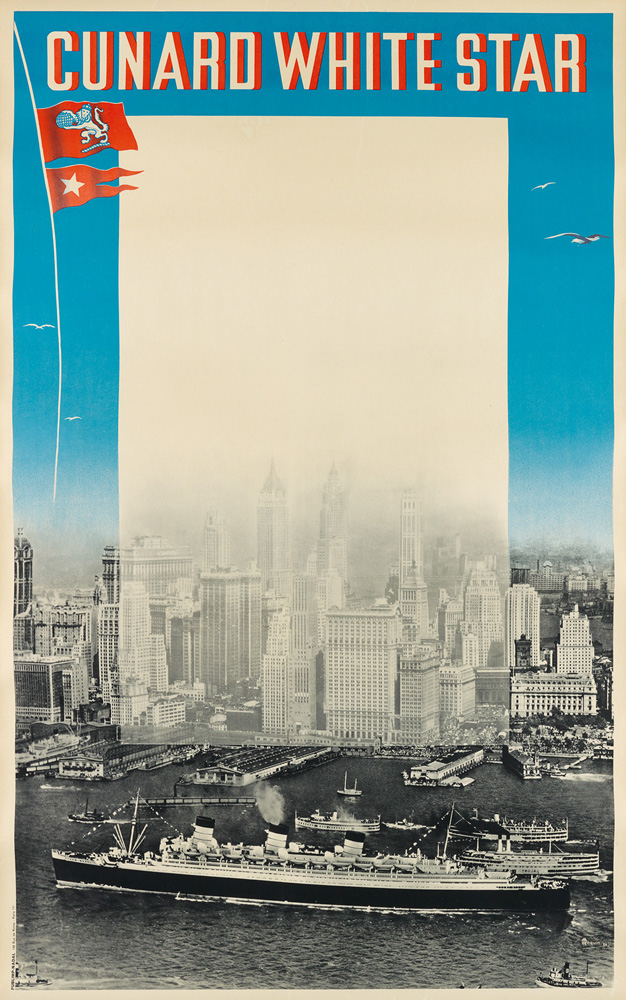 History: Cunard founded in 1840
Samuel Cunard founded the first transatlantic boat service, a company called the British and North American Royal Mail Steam Packet Company, which quickly became known as the Cunard Line. Samuel Cunard himself took part in the maiden voyage on the Britannia, leaving Liverpool on July 4th and arriving in Halifax, Canada, 12 days later. The vessel hosted 115 passengers and included a ladies-only saloon. The fare of 34 guineas covered provisions and wine.
View at https://rb.gy/k9sg7
#Cunard #VintagePoster #VintagePosters #vintage #originalposter #poster #posters #design #graphicdesign #art #graphics #posterconnection #vintagefinds #interiordesign #vintagehome #vintagedecor