History: First Zeppelin Flight in 1900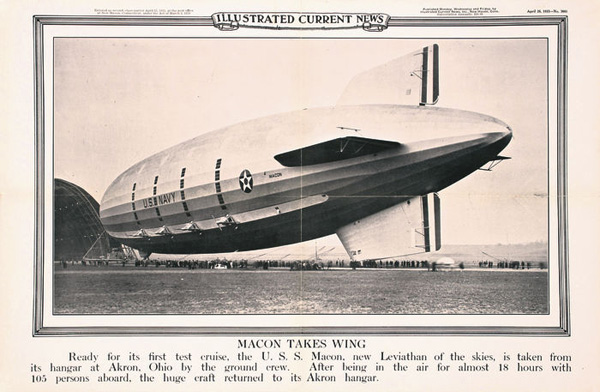 History: First Zeppelin Flight
On July 2, 1900, the first zeppelin flight took place over Germany's Lake Constance (the Bodensee). Leading the flight was no other than Count Ferdinand von Zeppelin, the designer, and builder of the first rigid airship in the world, the LZ 1 (LZ stands for Luftschiff Zeppelin or Zeppelin Airship). Powered by two Daimler engines with 28 PS, the airship consisted of a 128-meter-long aluminum construction which was carried by hydrogen cells. While the zeppelin may be considered a spectacular aircraft, it was but only an episode in the conquest of the skies by humans. The size and especially the highly explosive gas mixture limited the use of the otherwise elegant aircraft. The catastrophic explosion of the "Hindenburg" on May 6, 1937, was the sad climax and the end of Zeppelins.
View at https://rb.gy/m4xj0
#Zeppelin #VintagePoster #VintagePosters #vintage #originalposter #poster #posters #design #graphicdesign #art #graphics #posterconnection #vintagefinds #interiordesign #vintagehome #vintagedecor