History: Andy Warhol's First Exhibit in 1952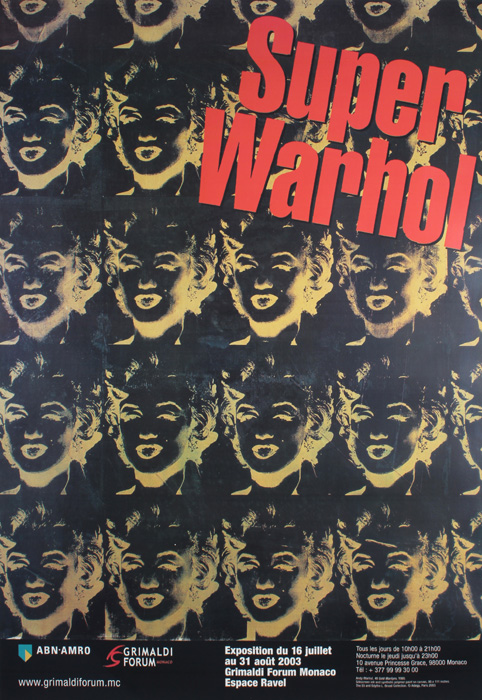 Today in History: Andy Warhol's First Exhibit in 1952
On this day in 1952, a young artist named Andy Warhol celebrated the first show of his artwork in New York. The co-founder of "Pop Art" exhibited a series of drawings that made reference to the works of the American writer, Truman Capote. Warhol had studied at the Carnegie Institute of Technology in Pittsburgh before moving to New York in 1950. His studio, commonly known as "The Factory," was a famous meeting place for New York artists, intellectuals and celebrities. From the mid-1960s on, Warhol no longer painted much himself. He produced a number of underground films, including "Chelsea Girls" (1966) and "Trash" (1970) and even managed a punk rock band, The Velvet Underground. Warhol passed away in Manhatten on February 22, 1987.
View at https://rb.gy/7cwnz
#Warhol #VintagePoster #VintagePosters #vintage #originalposter #poster #posters #design #graphicdesign #graphics #posterconnection #vintagefinds #interiordesign #vintagehome #vintagedecor https://goo.gl/GXcrV8