History: The World's First Auto Race in 1895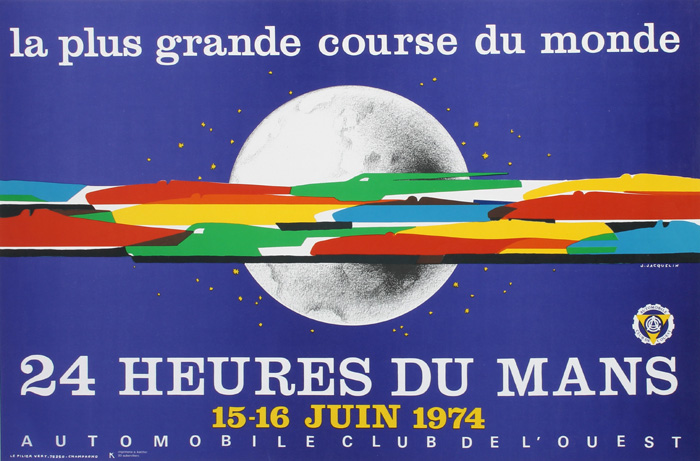 History: The World's First Auto Race in 1895
On this day in 1895, Emile Levassor became the winner of arguably the world's first official automobile race from Paris to Bordeaux and back. After 732-miles, Levassor crossed the finish line in Paris in his Panhard et Levassor car in just under 49 hours with an average speed of 15 miles per hour – an impressive achievement at the time. Other motor events had taken place prior to 1895 but they were not considered "official races" but "motoring exhibitions" that included limited competitions. Panhard et Levassor became a major force in the developing French auto industry. The success of the Paris-Bordeau-Paris race prompted the creation of the Automobile Club de France. The organization promoted future motorsports events that would eventually grow into the Grand Prix motor racing and Formula One.
Inquiries via posterconnection.com
#AutoRace #VintagePoster #VintagePosters #vintage #art #poster #posters #design #graphicdesign #graphics #originalposter #posterconnection #vintagefinds #vintagehome #vintagedecor  https://goo.gl/GXcrV8