History: First Porsche in 1948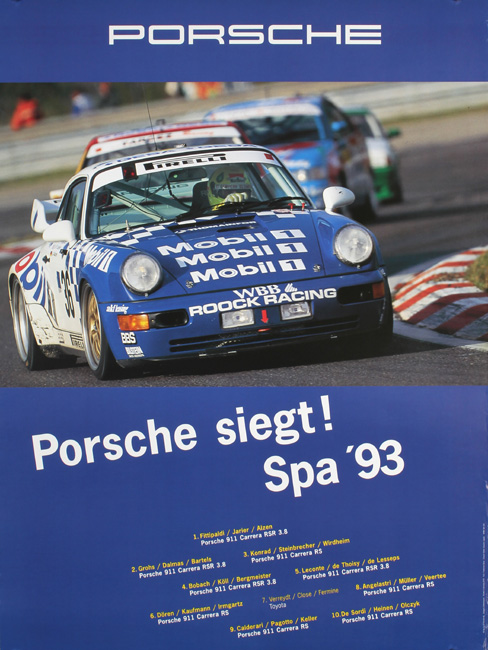 History: First Porsche
In 1948, the first vehicle bearing the name Porsche was unveiled—a hand-built aluminum prototype labeled "No. 1." Ferdinand Porsche, an Austrian automotive engineer, had a rich history in the automotive industry, having designed electric vehicles, Mercedes racing cars, and even military vehicles during World War II. After the war, Ferdinand Porsche was briefly imprisoned but was released thanks to his son Ferry's efforts. It was Ferry who embarked on a new project: a sports car that would become the first to bear the name Porsche. The Type 356, with its unique mid-chassis engine placement, went into production in 1947-48, marking the beginning of Porsche's own car production and setting the stage for the company's success in the following decades, producing over 78,000 vehicles.
View at https://rb.gy/7h74m
#Porsche #VintagePoster #VintagePosters #vintage #originalposter #poster #posters #design #graphicdesign #art #graphics  #posterconnection #vintagefinds #interiordesign #vintagehome #vintagedecor