Today is National Cheese Day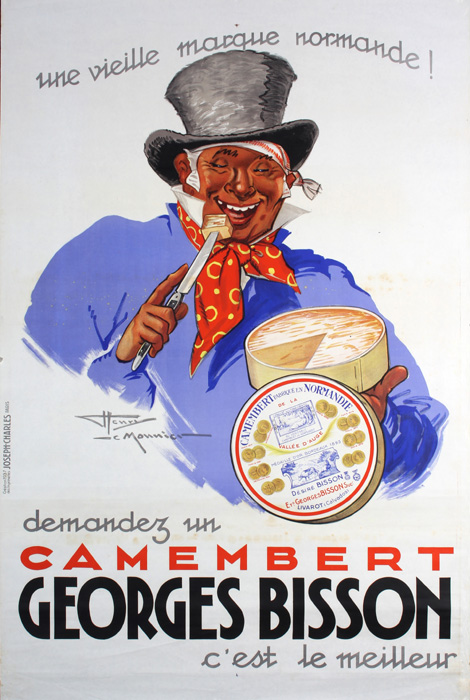 Today is National Cheese Day
National Cheese Day is an unofficial food holiday celebrated on June 4th each year. It is a day dedicated to appreciating and indulging in the wide variety of cheeses from around the world. Cheese lovers and enthusiasts use this day to enjoy their favorite cheeses, discover new flavors and types, and celebrate the rich history and cultural significance of cheese. It is a time for people to come together and savor the delicious and diverse world of cheese through tastings, cheese pairings, recipes, and sharing their love for this beloved dairy product. Whether it's a creamy brie, a tangy cheddar, or a pungent blue cheese, National Cheese Day provides an opportunity to celebrate the culinary delight that is cheese.
Inquiries via posterconnection.com
#Cheese #VintagePoster #VintagePosters #vintage #originalposter #poster #posters #design #graphicdesign #art #graphics #posterconnection #vintagefinds #interiordesign #vintagehome #vintagedecor