David Lance Goines born in 1945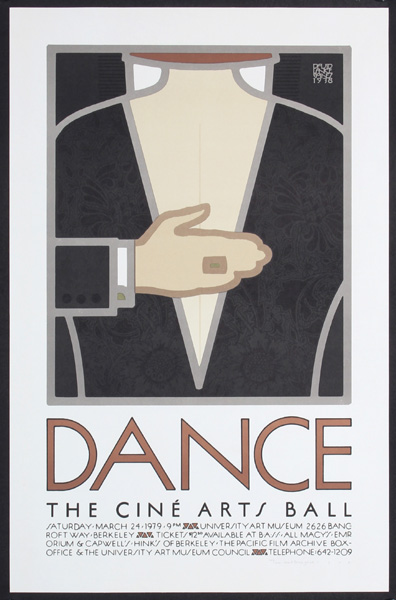 David Lance Goines born in 1945
David Lance Goines was an American artist and graphic designer known for his distinctive style and contributions to the world of printmaking. Born in 1945 in Grants Pass, Oregon, grew up in California and studied art at the University of California, Berkeley. In the early 1970s, he founded Saint Hieronymus Press, where he created iconic posters and book covers inspired by Art Nouveau and Arts and Crafts movements. Goines' work is characterized by his meticulous attention to detail, vibrant color palettes, and a fusion of typography and imagery. With a career spanning over five decades, he has left a lasting impact on the field of graphic design. Goines died in Berkeley, California on February 19, 2023 at the age of 77.
Details at  https://bit.ly/3l2nnsR
#Goines #VintagePoster #VintagePosters #vintage #originalposter #poster #posters #design #graphicdesign #art #paper #graphic #graphics #artoftheday #picofhteday #fun #cool #posterconnection #vintagefinds #interiordesign #vintagehome #vintagedecor https://goo.gl/YC5rQA