History: Birth of the Blue Jeans in 1873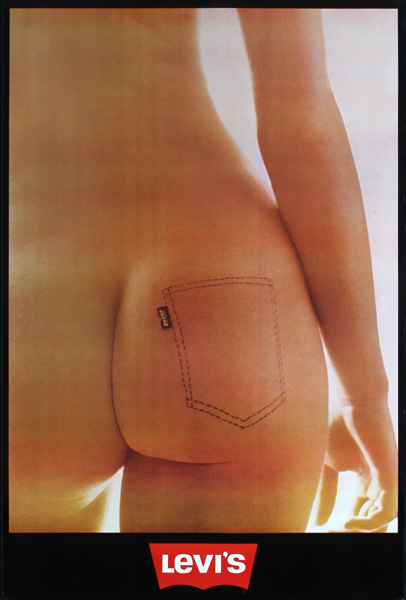 History: Birth of the Blue Jeans in 1873
On this day in 1873, Levi Strauss and Jacob Davis received a patent for work pants reinforced with metal rivets, giving birth to the iconic blue jeans. Levi Strauss, originally named Loeb Strauss, had immigrated to New York from Bavaria and later ventured west during the Gold Rush. He established a successful wholesale business in San Francisco, importing clothing and goods for the expanding communities in California. Jacob Davis, a tailor and regular customer of Strauss, shared his method of reinforcing work pants with rivets. They collaborated, and the patent for this innovation was granted to both men in 1873. Strauss brought Davis to San Francisco to oversee the manufacturing of the first jeans, initially produced by seamstresses working from their homes. Eventually, Strauss opened his own factory, and the popularity of the 501 brand jeans soared, making Levi's denim waist overalls the best-selling men's work pants in the United States by the 1920s.
Since their invention, blue jeans have become a global phenomenon, worn by people of all ages and genders. The enduring popularity of Levi's jeans and the widespread adoption of denim as a fashion staple are a testament to the impact of this invention.
Inquiries via posterconnection.com
#Jeans #VintagePoster #VintagePosters #vintage #originalposter #poster #posters #design #graphicdesign #art #paper #graphic #graphics #artoftheday #picofhteday #fun #cool #posterconnection #vintagefinds #interiordesign #vintagehome #vintagedecor https://goo.gl/YC5rQA