Hygiene Museum opens its doors in 1912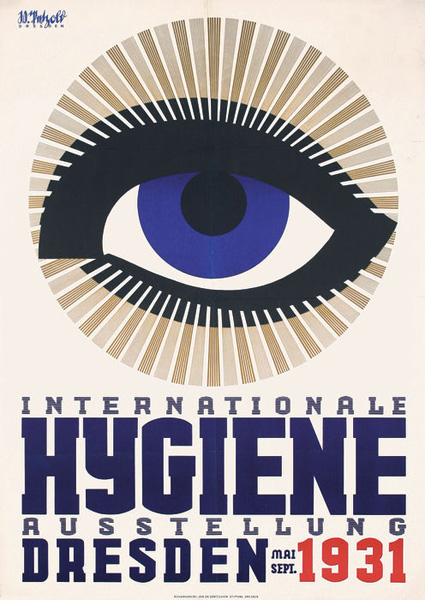 History: Hygiene Museum in Germany
On this day in 1912, the German Hygiene Museum opened its doors to the public. It is a medical museum in Dresden, Germany which is conceived today as a "forum for science, culture and society". It is a popular venue for events and exhibitions and is among the most visited museums in Dresden, with around 280,000 visitors per year.
#Hygiene #VintagePoster #VintagePosters #vintage #originalposter #poster #posters #design #graphicdesign #art #paper #graphic #graphics #artoftheday #picofhteday #fun #cool #posterconnection #vintagefinds #interiordesign #vintagehome #vintagedecor https://goo.gl/YC5rQA