History: Josef Müller-Brockmann born in 1914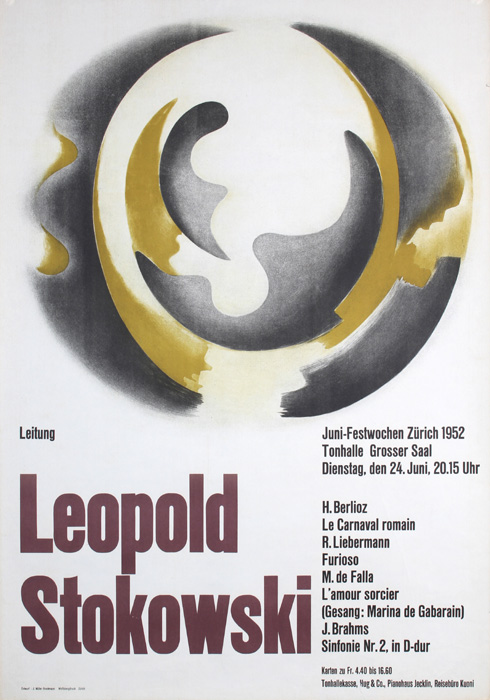 History: Josef Müller-Brockmann born in 1914
Josef Müller-Brockmann studied architecture, design, and history of art at the Kunstgewerbeschule and the University in Zurich. At the age of 22, he opened his own studio with a focus on graphic design, exhibition design, and photography. His objective design practices led to the breakthrough of the "Swiss Style" during the 1950s. In 1958, Müller-Brockmann became the founder and co-editor (until 1965) of the journal Neue Grafik (New Graphic Design), spreading the principles of Swiss Design internationally. Müller-Brockmann never allowed his designs to be influenced by trends or styles but followed his own aesthetics and ethics. His posters provided numerous institutions and companies with a convincing graphic appearance and became a model in their quality. Müller-Brockmann passed away on August 30, 1996 in Zurich.
View at https://bit.ly/3muOTDD
#JMB #MüllerBrockmann #Photomontage #Modern #SwissDesign‪ #VintagePoster #VintagePosters #vintage #art #poster #posters #design #graphicdesign #paper #graphic #graphics #originalposter #artoftheday #picofhteday #fun #cool #posterconnection #vintagefinds #interiordesign #vintagehome #vintagedecor https://goo.gl/YC5rQA https://goo.gl/GXcrV8