Happy 93rd Birthday, Günther Kieser !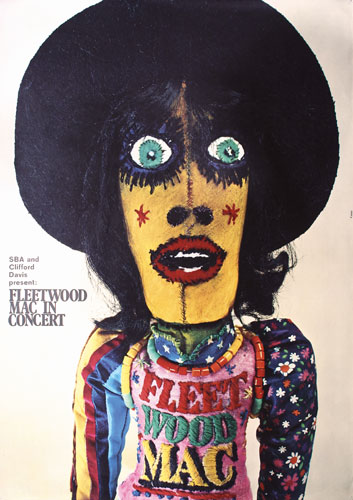 Happy 93rd Birthday, Günther Kieser !
Günther Kieser was born in 1930 in Kronberg, near Frankfurt. Trained at the Werkkunstschule in Offenbach, Kieser began his career as a freelance artist in 1949 and founded a studio with Hans Michel in 1952. The two artists worked on projects for the German Mail Service and the Hesse radio network and started creating posters for Lippmann & Rau, founders of the first German Jazz concert agencies. Over the next decade, Kieser and Michel would design posters for concerts by Duke Ellington, Ella Fitzgerald, Count Basie, Oscar Peterson, and John Coltrane.
When his partnership with Michel ended in 1962, Kieser continued to work primarily for Lippmann & Rau, producing posters that would become fixtures in the music scene. His posters were displayed in concert halls, bars, and on billboards. The artist is perhaps most famous for his 1969 Jimi Hendrix Experience poster which became a symbol for a new generation.
Kieser joined the Deutscher Werkbund (German Work Federation) in 1956 and became a member of the Alliance Graphique Internationale (AGI) in 1964. In 1981, he became a professor of Visual Communication at the Bergische Universität in Wuppertal, a position he held until 1992. Kieser has won numerous international awards, his work has been exhibited worldwide and his posters are part of every important museum collection.
Inquiries via posterconnection.com
#Kieser #VintagePoster #VintagePosters #vintage #art #poster #posters #design #graphicdesign #paper #graphic #graphics #originalposter #posterconnection #vintagefinds #interiordesign #vintagedecor https://goo.gl/YC5rQA https://goo.gl/GXcrV8