History: Josef Albers born in 1888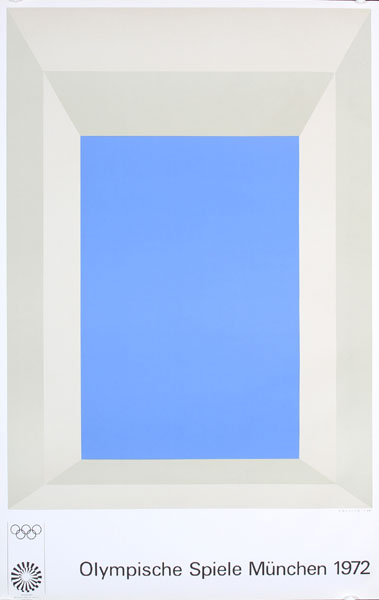 History: Josef Albers born in 1888
Josef Albers (1888-1976) was one of the leading artists, and art and design educators of the 20th century. Born in Germany, Albers studied in Berlin, Essen and Munich before he became a student at the Bauhaus in Weimar in 1920. Albers stayed on a teacher (and later director) when the Bauhaus first moved to Dessau and then to Berlin. In the fall of 1933, Albers emigrated to the United States where he held academic posts at Black Mountain College in North Carolina (1933-1949) and Yale University (1950-1960). Among his most famous works is a series of paintings titled "Homage to the Square" (created during the 1950s). In 1963, he published the influential book "Interaction of Color" which explored his ideas on color relationships. Albers' theories about art and color became important influences on generations of artists and design students. Albers died in New Haven in 1976.
Inquiries via posterconnection.com
#JosephAlbers #PosterArt #VintagePoster #VintagePosters #vintage #art #graphics #cool #posterconnection #originalposter #vintagefinds #interiordesign #vintagehome #graphicdesign https://goo.gl/YC5rQA https://goo.gl/GXcrV8