History: 1st Electric Razor in the USA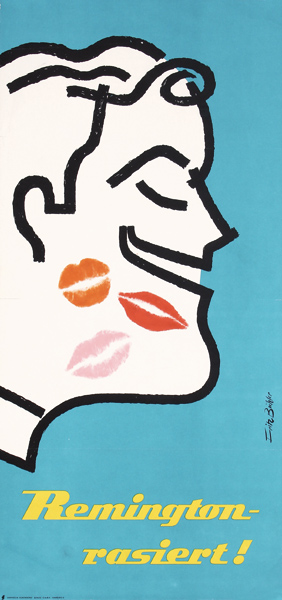 History: 1st Electric Razor in the USA
On this day in 1931, the first electric razors are introduced onto the American market by Schick Dry Shaver Inc. in Stamford, CT. The inventor behind the razor was the American career officer Jacob Schick. Schick had obtained a patent for his dry electric shaver in May 1930 and opened a production company in Stamford. Over the years, the business grew steadily as new models were introduced, and in 1940 Schick Dry Shaver was incorporated in Delaware as Rainbow, Inc. In 1946 the name was changed to Schick, Inc., and in 1981 Norelco took over operations. Today, Norelco is located where Schick operated his electric shaver factory in Stamford.
Inquiries via posterconnection.com
#Razor #Shaver #PosterArt #VintagePosters #vintage #art #paper ##graphics #posterconnection #originalposter #vintagefinds #vintagehome #vintagedecor #graphicdesign https://goo.gl/YC5rQA https://goo.gl/GXcrV8