Today is St. Patrick's Day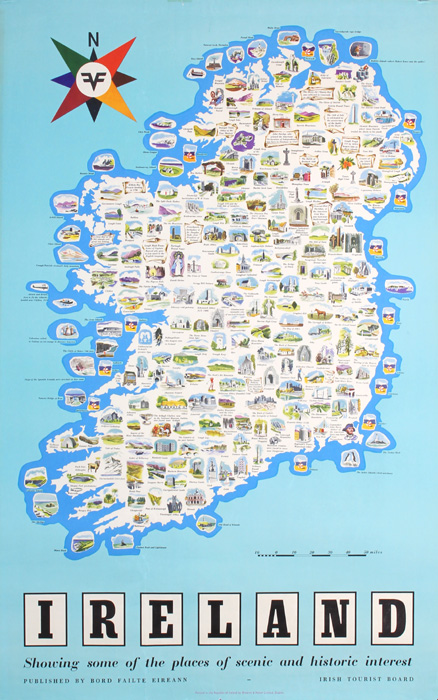 Today is St. Patrick's Day
St. Patrick's Day kicks off a worldwide celebration that is also known as the Feast of St. Patrick. On March 17th, many will wear green in honor of the Irish and decorate with shamrocks. In fact, the wearing of the green is a tradition that dates back to a story written about St. Patrick in 1726. St. Patrick (c. AD 385–461) was known to use the shamrock to illustrate the Holy Trinity and to have worn green clothing. They'll revel in the Irish heritage and eat traditional Irish fare, too.
Inquiries via posterconnection.com
#StPatricksDay #Ireland #PosterArt #VintagePoster #VintagePosters #vintage  #graphics #cool #posterconnection #originalposter #vintagefinds #interiordesign #vintagehome #vintagedecor #graphicdesign https://goo.gl/YC5rQA https://goo.gl/GXcrV8