History: Earthquake destroys San Francisco in 1906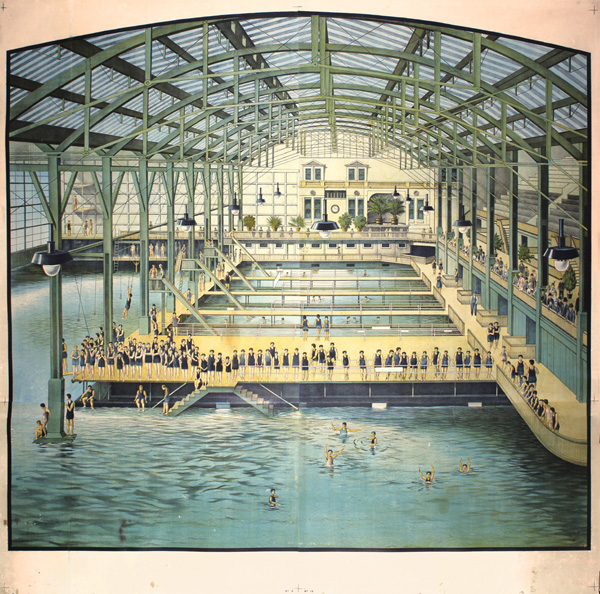 History: Sutro Baths open to the public in 1896
On this day in 1896, the Sutro Baths were opened to the public as the world's largest indoor swimming pool establishment. The baths were built on the western side of San Francisco, in a small beach inlet below the famous Cliff House, a stunning location overlooking the Pacific Ocean. The brainchild of former San Francisco mayor and businessman Adolph Sutro, the baths housed seven swimming pools, had 517 changing rooms and could accommodate some 7,400 people. The Baths' decline began in 1937 when part of the complex was turned into a skating rink. The building burned down in 1966. Some of its ruins can still be seen today.
Inquiries via posterconnection.com
#SutroBaths #VintagePoster #VintagePosters #vintage #originalposter #poster #posters #design #graphicdesign #art #graphics #posterconnection #vintagefinds #interiordesign #vintagehome https://goo.gl/YC5rQA https://goo.gl/GXcrV8