History: Howard Chandler Christy died in 1952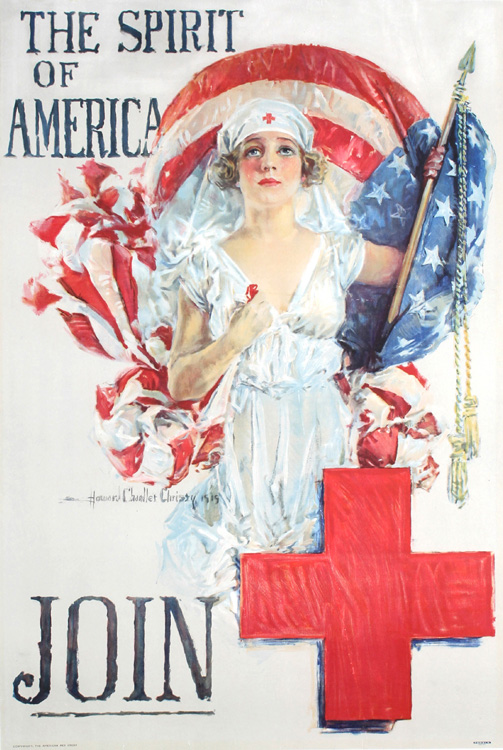 Today in History: Howard Chandler Christy died in 1952
American artist and illustrator Howard Chandler Christy was born in Morgan County, Ohio. Christy studied art in New York at the Art Students League and later at the National Academy of Design under William Chase. Christy went to Cuba in 1898 to cover the Spanish-American War where he quickly gained a reputation as a wartime artist. His breakthrough came with the publication of "The Soldier's Dream" in Scribners magazine. The girl he portrayed became known as "The Christy Girl" and was later featured in many other magazines as well as his famous World War I recruitment posters. After the war, Christy continued to paint, focusing on portraits and later on landscapes. The artist is perhaps best known for his 1940 historic paining "Signing the Constitution" that is displayed in the U.S. Capital. Christy died in New York in 1952.
Details at https://bit.ly/3Kv2kKN
#HowardChandlerChristy #PosterArt #VintagePoster #VintagePosters #vintage #art #paper #graphic #graphics #artoftheday #picofhteday #fun #cool #posterconnection #originalposter #vintagefinds #interiordesign #vintagehome #vintagedecor #graphicdesign #designporn https://goo.gl/YC5rQA https://goo.gl/GXcrV8