History: Rio de Janeiro founded in 1565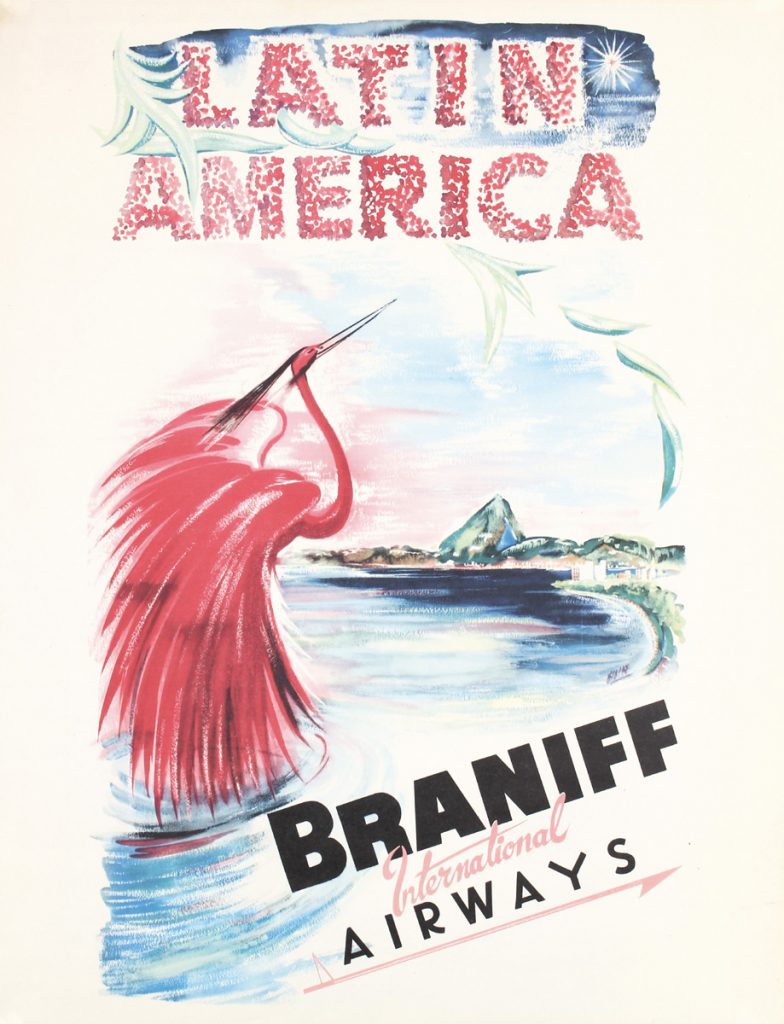 History: Rio de Janeiro founded
On this day in 1565, the city of Sao Sebastiao do Rio de Janeiro (River of January) was founded on the flat sandy beaches between Sugar Loaf and Morro Cara de Cao. The name of the city of Rio de Janeiro was based on a misunderstanding: in January 1502, Portuguese explorer Goncalo Coelho landed in Guanabara Bay and thought its waters would be a large river. The town was originally settled by French Huguenots. The economic wealth of the city developed after gold and diamond discoveries between 1690 and 1720. Due to its port location, Rio de Janeiro established a flourishing trade with Portugal, thereby laying the foundation for the present size of the city that has a population of over 6 million people.
Details at https://bit.ly/3FUebP4
#Rio #Brazil #Braniff #RiodeJaneiro #PosterArt #VintagePoster #VintagePosters #vintage #art #paper #graphic #graphics #artoftheday #picofhteday #fun #cool #posterconnection #originalposter #vintagefinds #interiordesign #vintagehome #vintagedecor #graphicdesign https://goo.gl/YC5rQA https://goo.gl/GXcrV8