History: World's 1st jazz record in 1917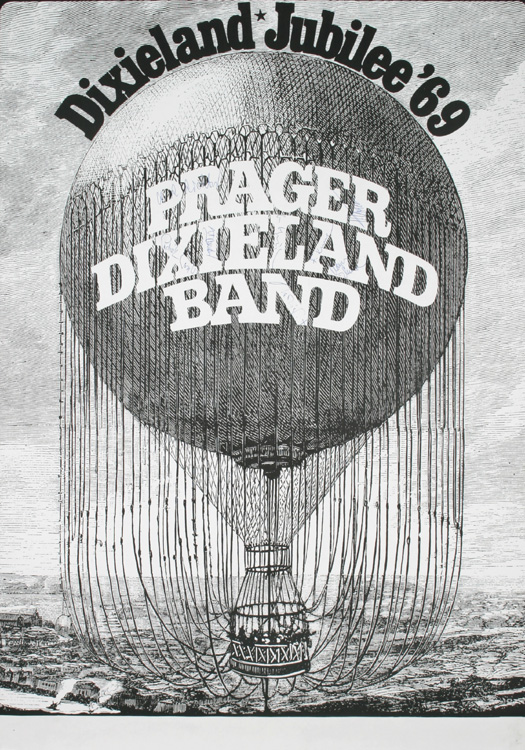 History: World's 1st jazz record in 1917
On this day, the "Original Dixieland Jass Band" (ODJB) recorded "Livery Stable Blues" for the Victor Talking Machine Company in New York. The word jass was later changed to jazz (at the time, the word was spelled variously jas, jass, jasz, jaz, and jazz.). The recording, long argued and debated, is likely the first jazz recording ever issued. The ensemble, a dance outfit of five white musicians, had just taken up residence at Reisenweber's Café, a swanky eatery on 8th Avenue, near Columbus Circle – coincidentally, now the home of Jazz at Lincoln Center. So sensational was the group at drawing large, curious crowds that their gig had just been (or was about to be) extended to 18 months.
Inquiries via posterconnection.com
#Jazz #PosterArt #VintagePoster #VintagePosters #vintage #art #graphics #fun #cool #posterconnection #originalposter #vintagefinds https://goo.gl/YC5rQA https://goo.gl/GXcrV8