History: Fountain Pen patented in 1884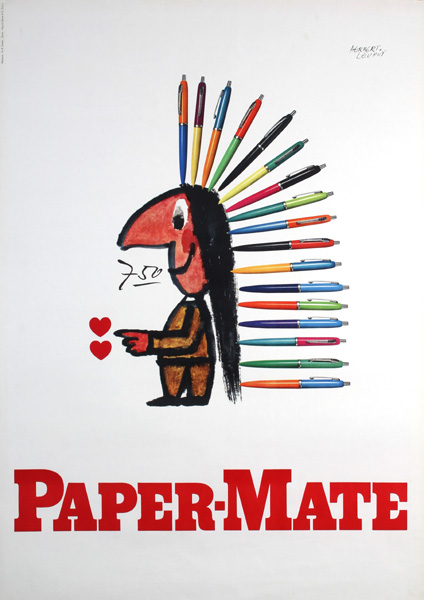 History: Fountain Pen patented in 1884
On this day in 1884, New York insurance salesman Lewis Waterman patented a groundbreaking invention, the fountain pen. Waterman's instrument was a winner: it did not require constant dipping into the ink well and almost eliminated any ink spills. Writing instruments that contained their own ink supply already existed in the early 18th century. Today's oldest surviving fountain pen was designed by the Frenchman M. Bion and dates back to 1702. The first American patent for a pen was awarded in 1809 to P. Williamson, a Baltimore shoemaker. After 1850, there was a steady stream of new fountain pen patents and pens in production. But while early fountain pens were plagued by ink leaks and other failures that left them impractical to use and difficult to sell, it was Waterman's patent that promoted the fountain pen to a widely popular writing instrument.
View at https://bit.ly/3woYXiS
#FountainPen #PosterArt #VintagePoster #VintagePosters #vintage #art #paper #graphic #graphics #artoftheday #picofhteday #fun #cool #posterconnection #originalposter #vintagefinds #interiordesign #vintagehome #vintagedecor #graphicdesign #designporn https://goo.gl/YC5rQA https://goo.gl/GXcrV8