History: The first car to break 100mph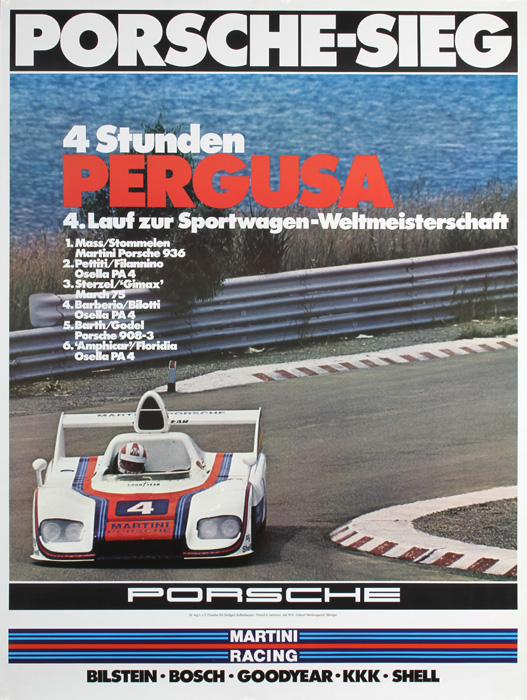 History: The first car to break 100mph
On this day in 1905, British driver Arthur MacDonald became the first to break 100 miles per hour in an automobile at Daytona Beach, Florida, US. MacDonald was driving a 90hp Napier owned by a chap called S.E. Edge. In the early 20th century, rich petrolheads would race their cars on Ormond Beach in Florida. MacDonald managed 104.65mph over the measured mile in 1905. His record stood for about 15 minutes when a twin-engined Mercedes went faster, although that car was later disqualified. Either way, MacDonald will always be remembered as the first to break 100mph in a car.
View details of this and many more Porsche posters at https://bit.ly/3R4ggzk
#AutoRacing #Daytona #PosterArt #VintagePoster #VintagePosters #vintage #art #paper #graphic #graphics #artoftheday #picofhteday #fun #cool #posterconnection #originalposter #vintagefinds #interiordesign #vintagehome #vintagedecor #graphicdesign https://goo.gl/YC5rQA https://goo.gl/GXcrV8