Today in History: John Lennon born in 1940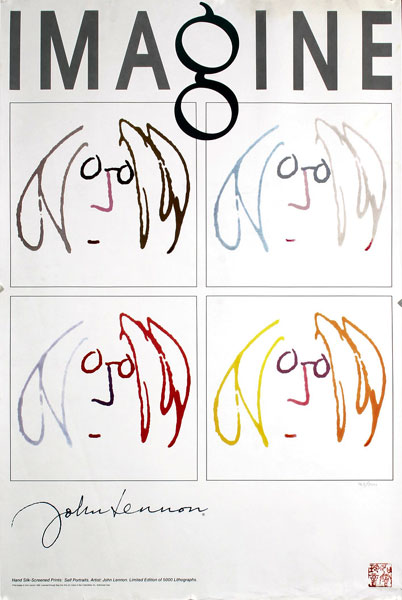 Today in History: John Lennon born in 1940
On this day in 1940, the musician, songwriter and front man of the Beatles was born in Liverpool, England. John Lennon met Paul McCartney in 1957 when he invited him to join his music group. They eventually formed the most successful songwriting partnership in musical history. Lennon left the Beatles in 1969 and later produced albums with his wife, Yoko Ono, among others. After a 5 year break from music, Lennon returned to the recording studio in 1980. Tragically, only a few weeks after the release of his new album Double Fantasy, Lennon was shot and killed on December 8, 1980, by a deranged fan in front of his apartment complex in New York City.
For inquiries, email posterconnection@gmail.com.
Direct link at https://bit.ly/3nqqdKw
#JohnLennon #PosterArt #VintagePoster #VintagePosters #vintage #art #paper #graphic #graphics #artoftheday #picofhteday #fun #cool #posterconnection #originalposter #vintagefinds #interiordesign #vintagehome #vintagedecor #graphicdesign #designporn https://goo.gl/YC5rQA https://goo.gl/GXcrV8